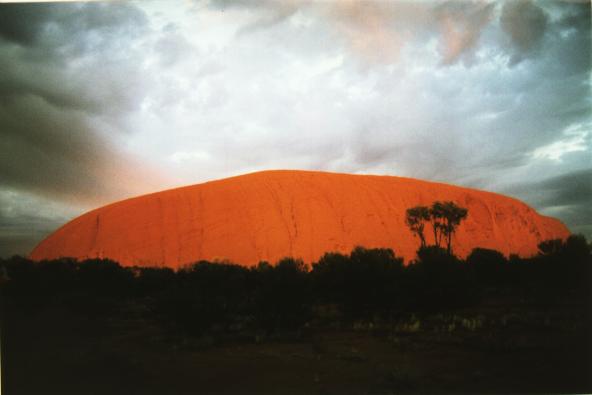 Australia wants more trade with the U.S. and has plans for New Orleans to be one of its hubs.

NEW ORLEANS — The Australian Trade Commission, the Australian Government's export facilitation agency, is opening a trade center in New Orleans.

The center will help Australian exporters enter foreign markets, including the United States.

The center is looking for a district manager to run the office in the World Trade Center. The manager would report to the Australian consul-general and trade commissioner based in Atlanta. The district manager would work the region of Louisiana and Mississippi with emphasis on the Gulf Coast.

Marketing expertise, contacts and trade information is required along with a working knowledge of market conditions, customer relationships and import and distributor contacts with emphasis on projects related to the reconstruction and revitalization in the areas of modular housing, infrastructure and industrial products.
Thats Beaut!
I'd like to start with some dinki di amber fluid.